Focused on Outdoor Lighting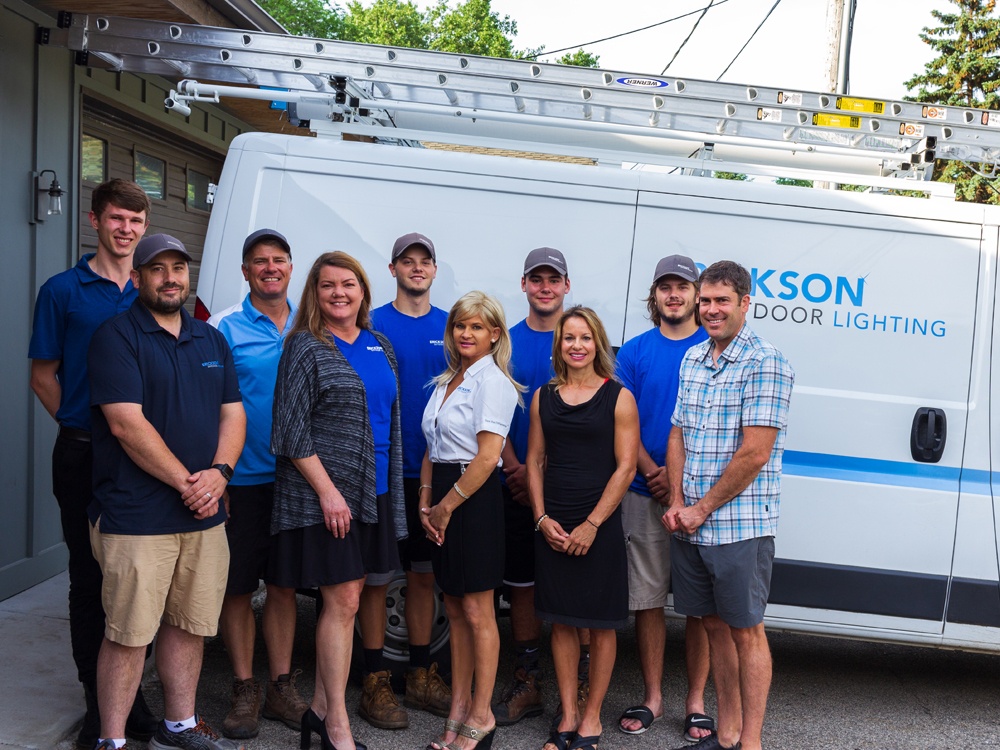 A singular focus on high performance outdoor landscape lighting allows Erickson Outdoor Lighting to be creative as well as detail oriented.
Owner Scott Erickson and his team have a reputation for being responsive, personal, and professional in designing, installing, and servicing lighting systems. As a small, family-owned company, Erickson Outdoor Lighting offers homeowners options for staged installation, making high quality lighting more affordable. Their excellent reputation and flexibility contribute to the fact that over 90 percent of business comes from repeat customers and referrals from customers and other trade professionals.
Erickson Outdoor Lighting adheres to three main philosophies:
Less is more. Keep it subtle and tasteful.

What's installed below the ground is more important than what's above the ground.

Any existing outdoor lighting system can be improved.


Based in Minnesota's Twin Cities, Erickson Outdoor Lighting also has a strong presence in northern Wisconsin as well as Scottsdale, Arizona. Upon request, they design and install breathtaking projects across the country.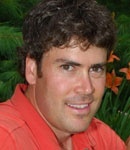 Outdoor lighting expert Scott Erickson has completed more than 1,000 projects in over 10 states since 1997. His background in the electrical field enables him to move with ease from one property to the next, avoiding costly issues that might otherwise go undetected.
Scott believes that any outdoor lighting system can be enhanced, and he works hard to help you make the most of your outdoor atmosphere with the right lighting combination. Scott is truly a lighting designer and not a fixture salesman.
"If there isn't a good way to light something, I won't light it. I want to do it right and make the landscape lighting look natural," says Scott.
In addition to outdoor landscape lighting design, installation, and service, Scott enjoys taking photographs of all of his installations. He has personally taken every photo featured on this website with permission of the homeowner.